This cookbook was donated by Stephen Tally.  In a letter accompanying the cookbook he writes:
"If it were up to me I would put this on a shelf in the Colony House (the Haigh/Talley Colony House at Strathearn Park). That's where it came from. The inscription is by Mary Talley (The Talleys owned and lived in the Colony House from 1924 to 1961) and written to to Hoosie (Houston) Tally and his wife Bertie – my parents. (Houston lost the E in the name when he joined the Army Air Corps in 1942. We've been Tally ever since.)
The Colony House kitchen was a lean-to structure on the (then) north end of the building. It did not make the move from the original location on Ashland. It had a large open area in the middle, a sink with a view of the chicken coop, a laundry room and a breakfast nook. The "backdoor" was by the wringer washer and it had a wire spring that would elicit a "Don't slam the door!" admonition from Grandma Talley whenever we exited.
If you go to the top of the stairs and turn right, that was my bedroom whenever we came to town on vacation, short visits or between my father's military assignments. A child could crawl out the window, cross the kitchen roof and climb down the apricot tree undetected."
Thank you, Mr. Tally for this wonderful donation to our collection.  The cookbook has found a home in the kitchen of the Colony House!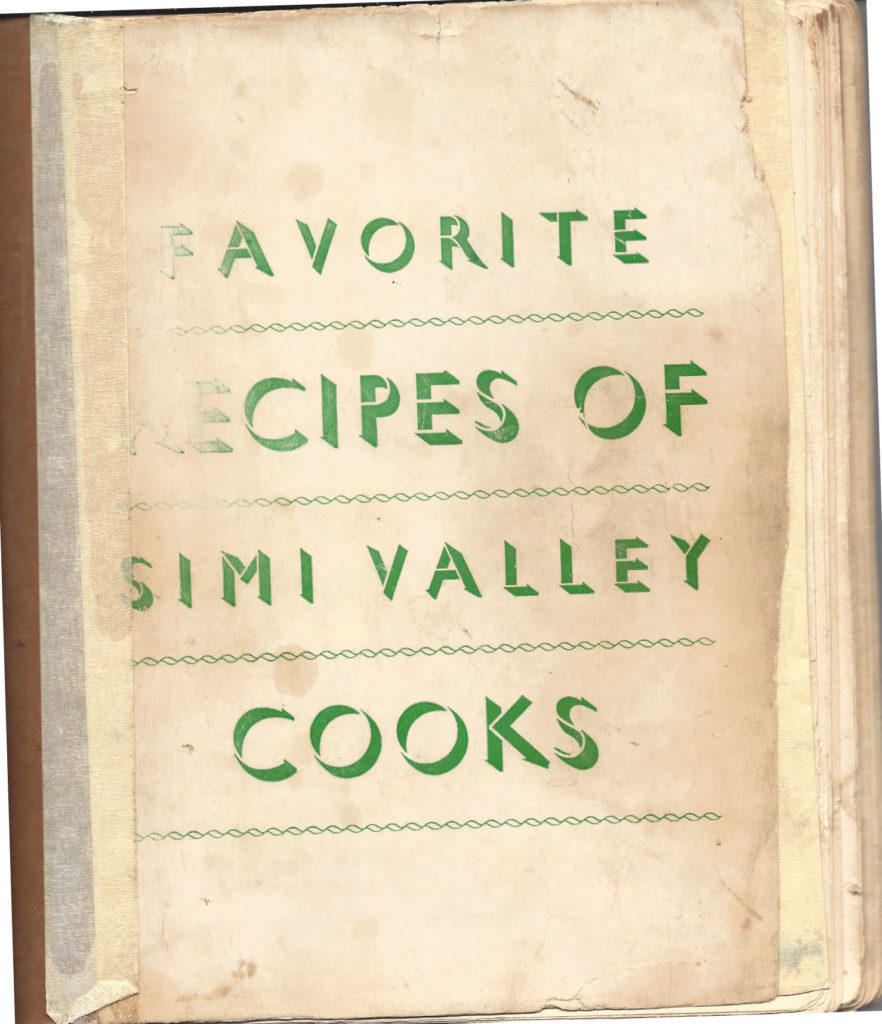 Favorite Recipes of Simi Valley Cooks
The book was inscribed to the Tallys from Mary Talley.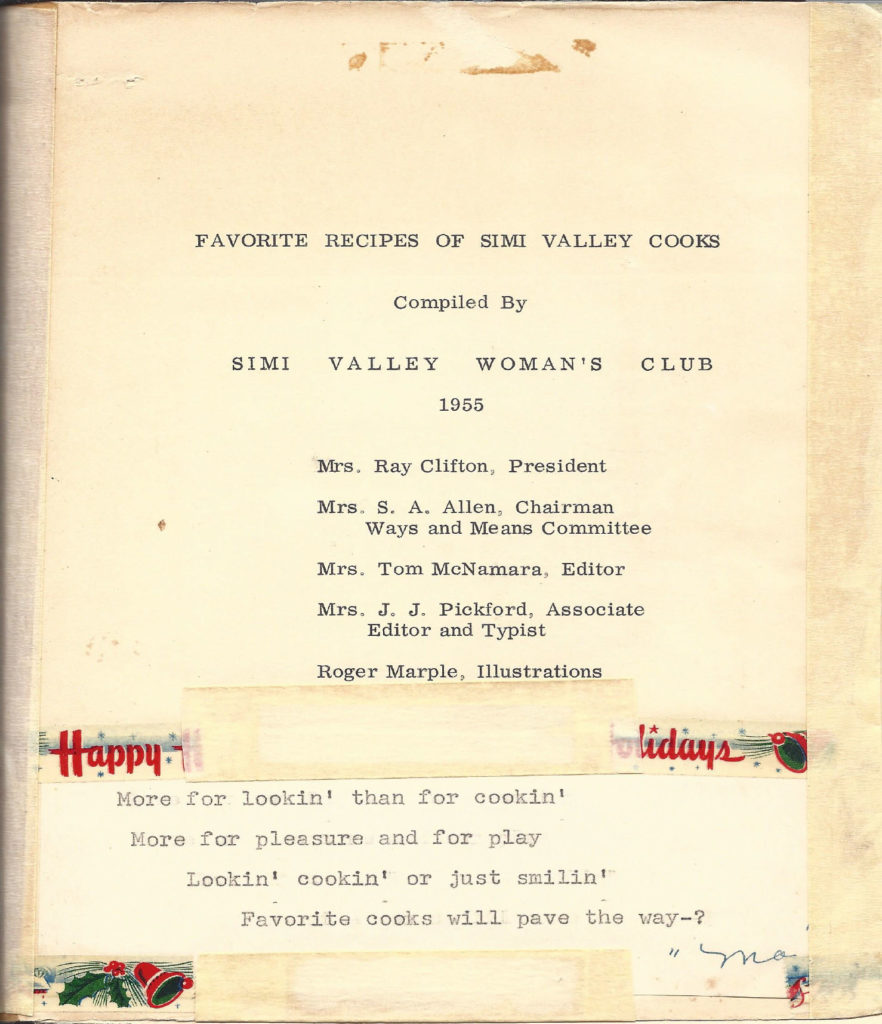 Compiled in 1955 by the Simi Valley Woman's Club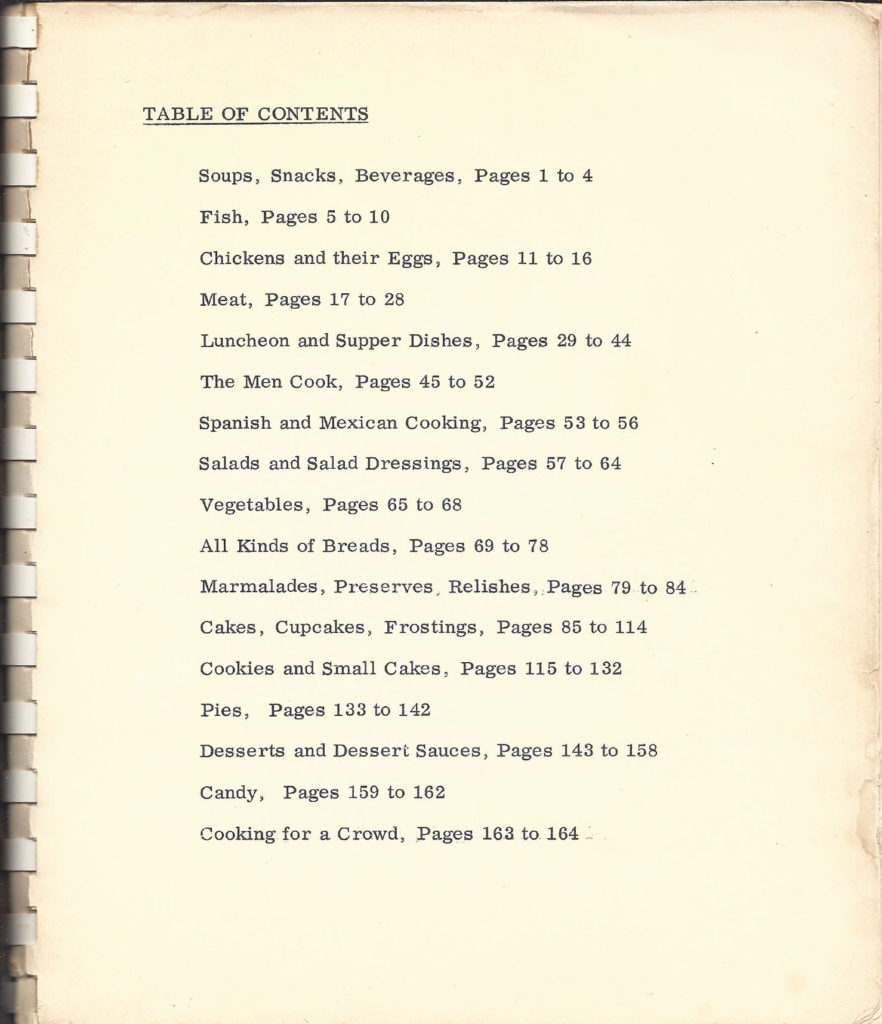 The table of contents!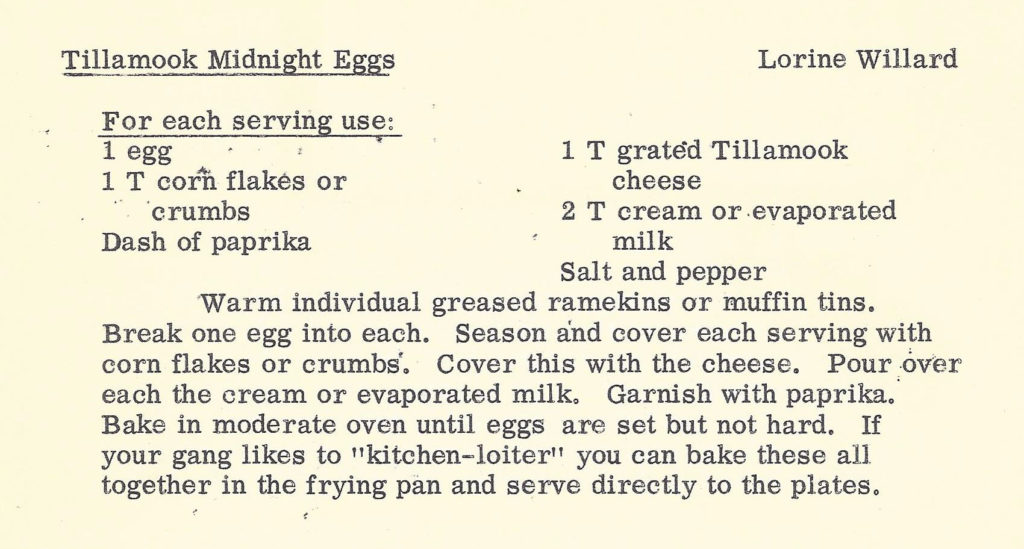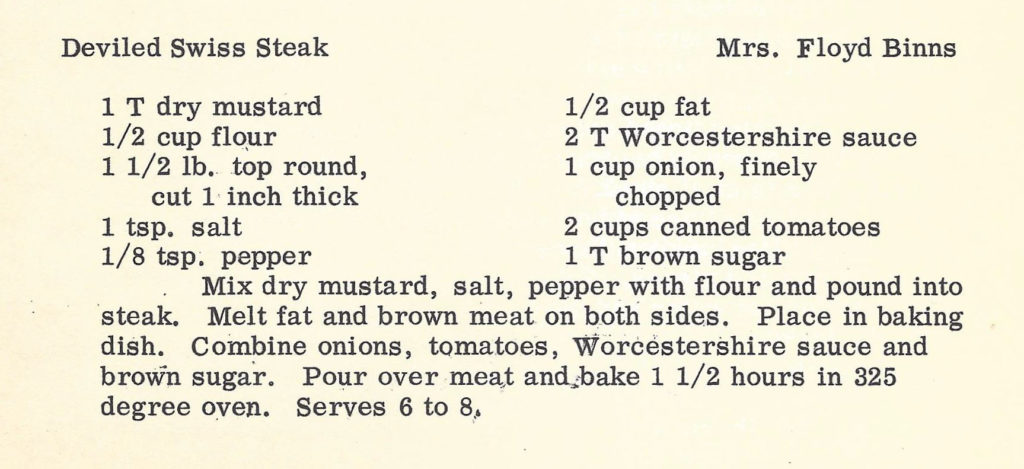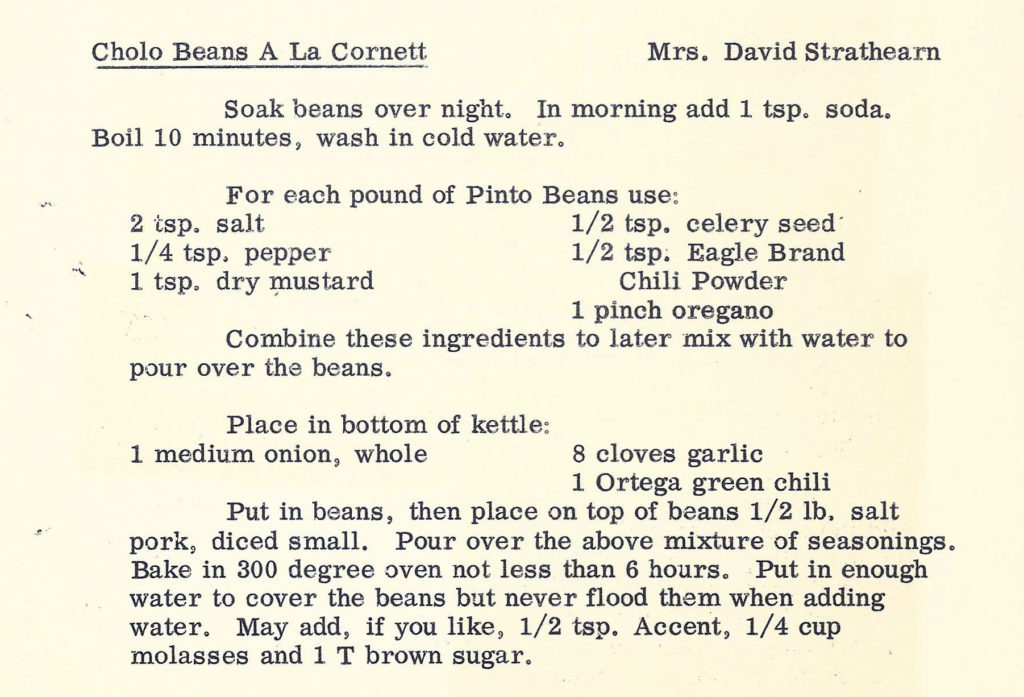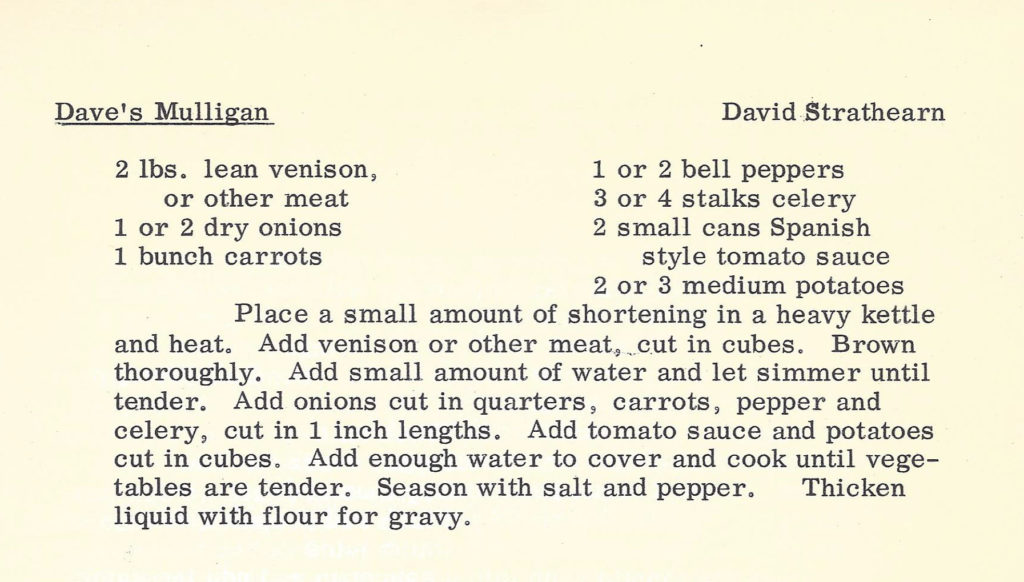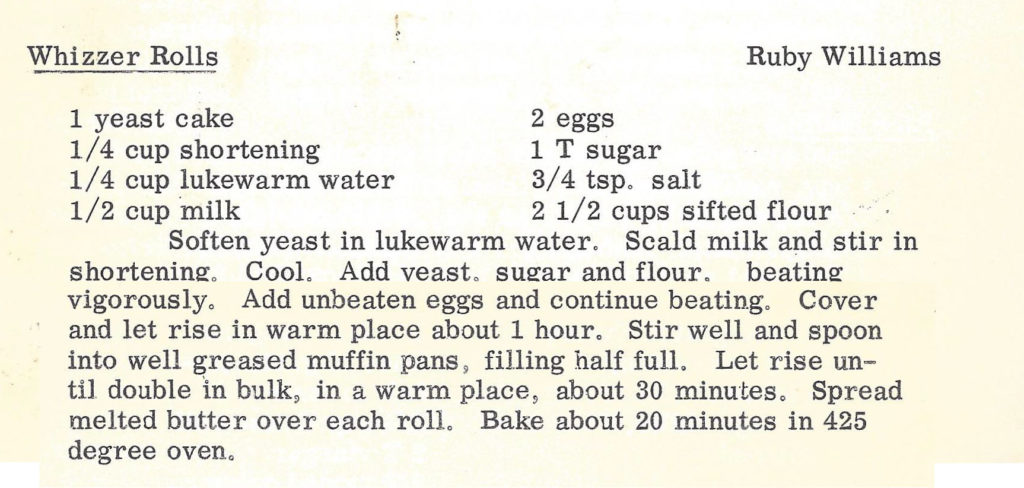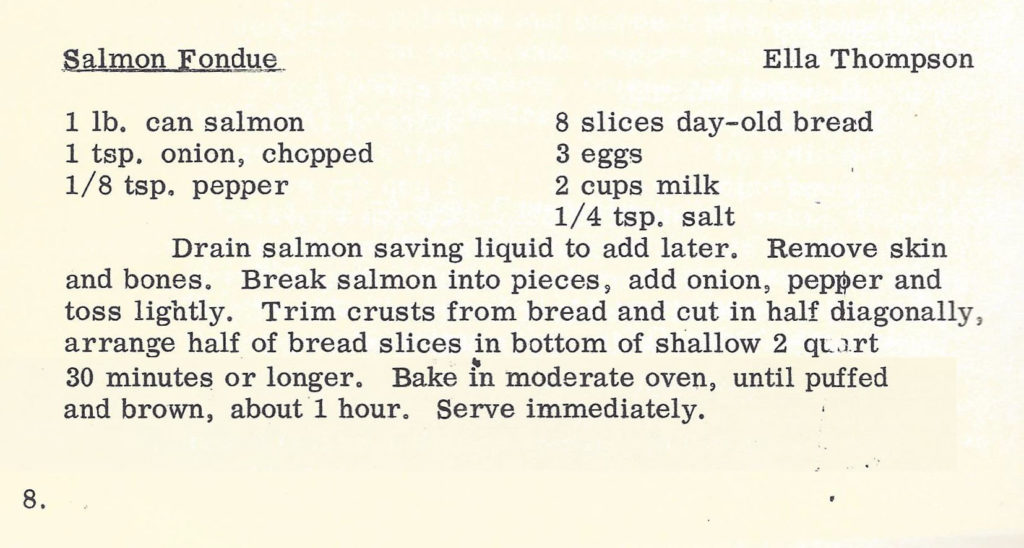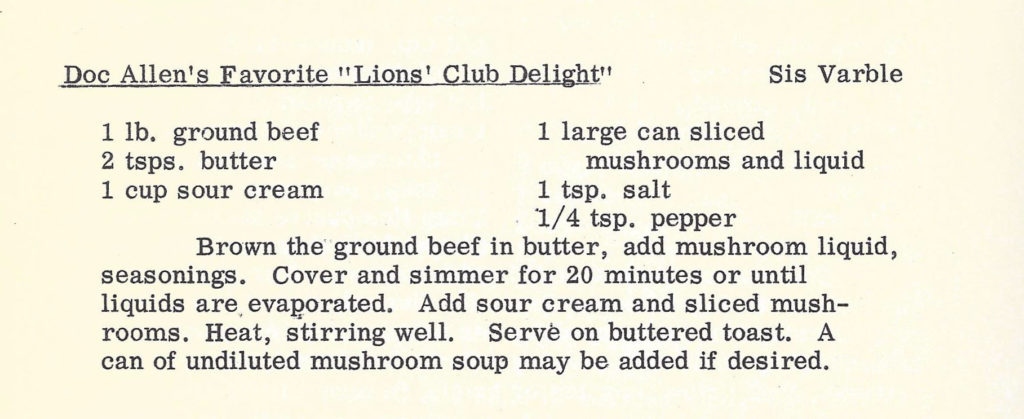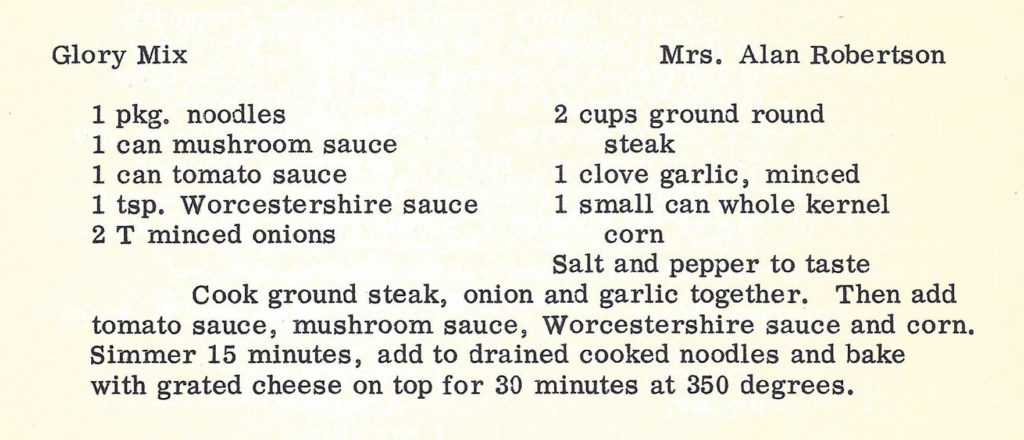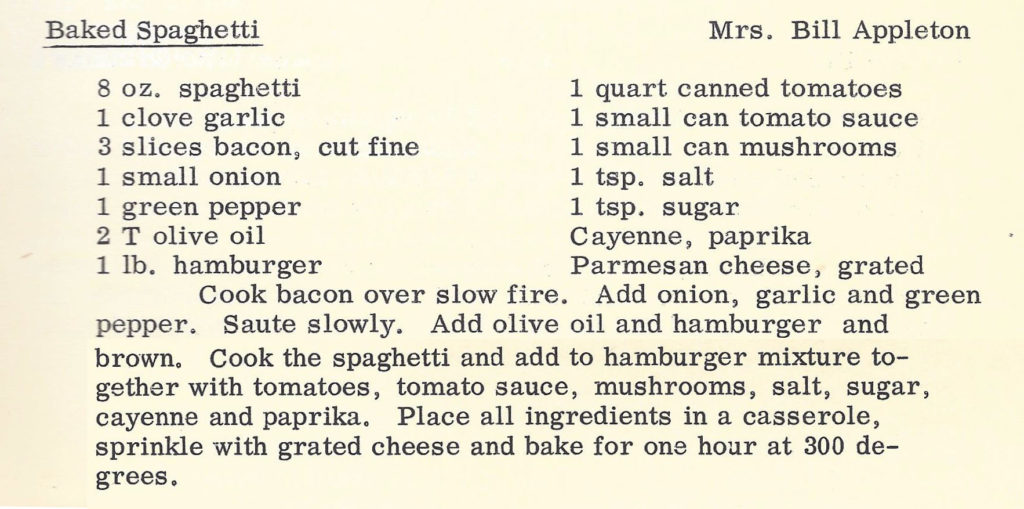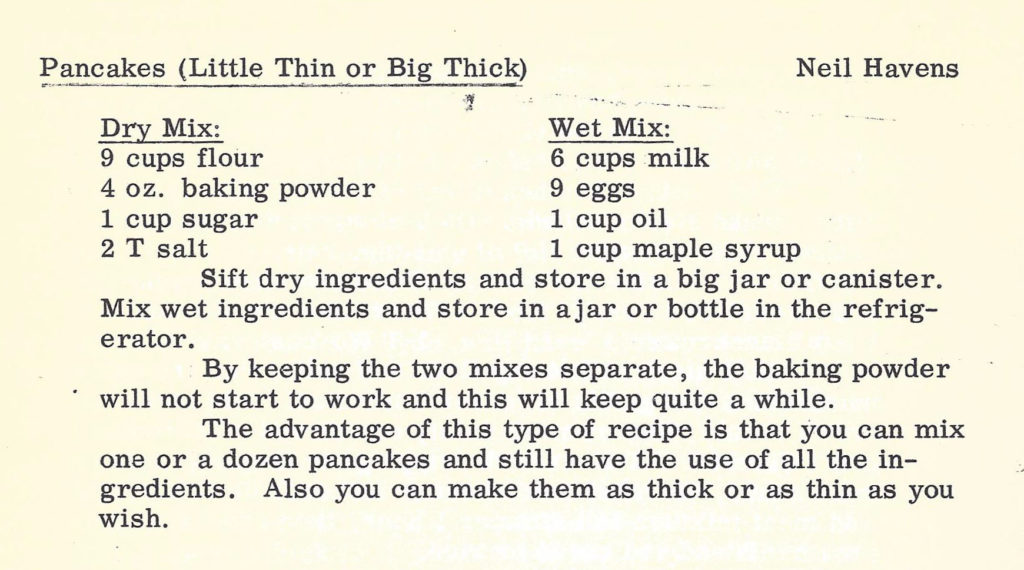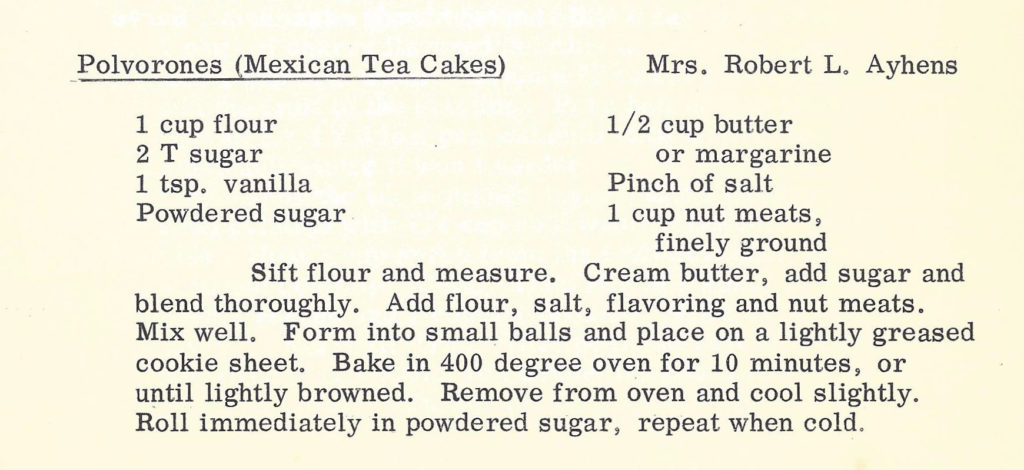 Click on images below to see section in cookbook